Angelica Castro Bio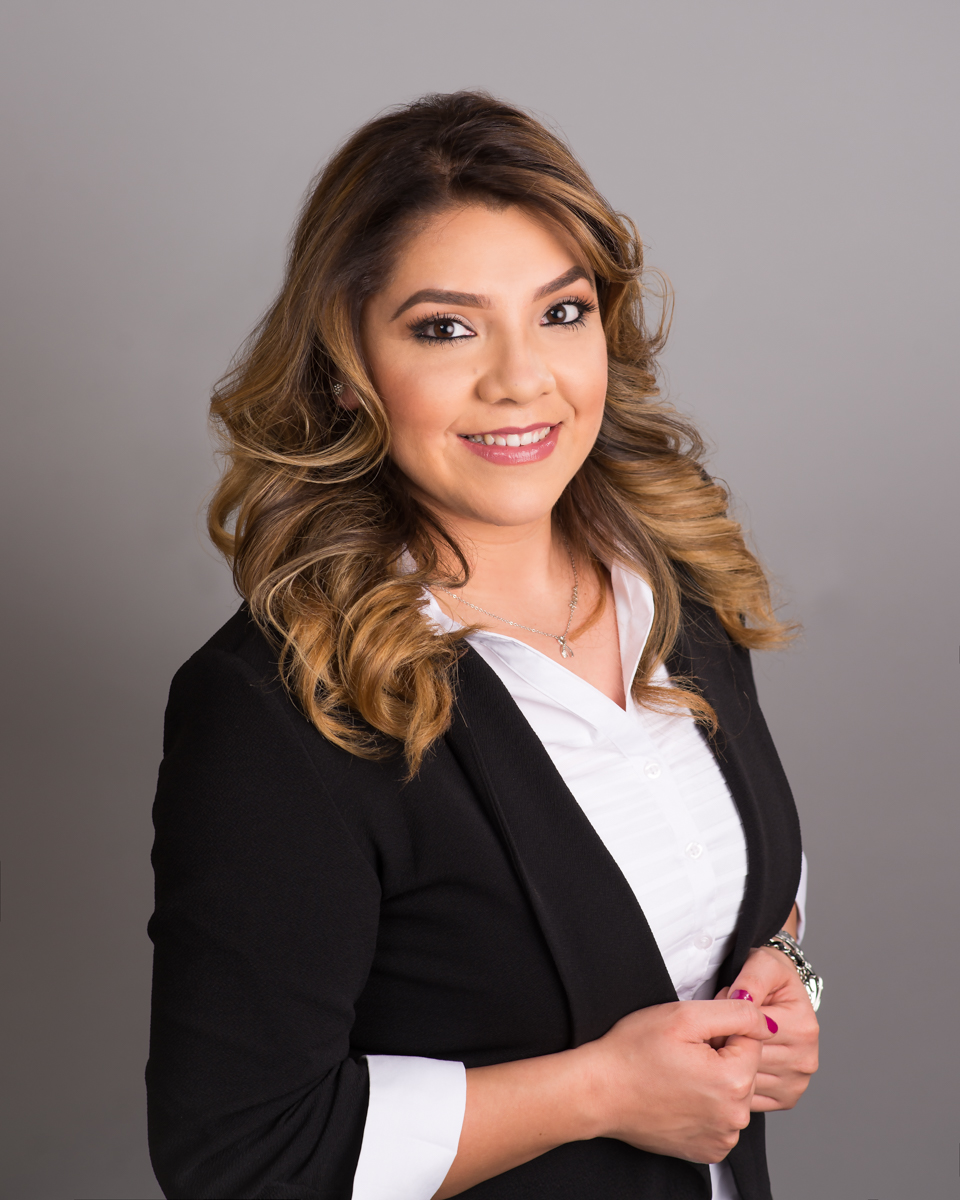 I joined the Law Office of William H. Jackson in September of 2013, after a successful career at Wells Fargo Bank.  My experience in accounting and finance have been invaluable to assisting our clients with not only maximizing their settlements, but also assisting them with how best to utilize those fund for their future.
While I was born in Fairfield, California, I spent most of my childhood in Arizona.  I have been living in Nevada since 2001.  My parents were born and raised in Guadalajara, Jalisco, where most of my family still resides. I travel back to Guadalajara as often as possible, to keep in touch with my family and heritage. I have a brand new baby boy, who I look forward to bringing to Guadalajara frequently so that he grows up knowing his family and heritage as well.
When not at work, I am enjoying being a new mother and getting back into my shape to restart my love of competing in obstacle course races, including The Spartan Races and Tough Mudder.
---